Who We Are, What We Do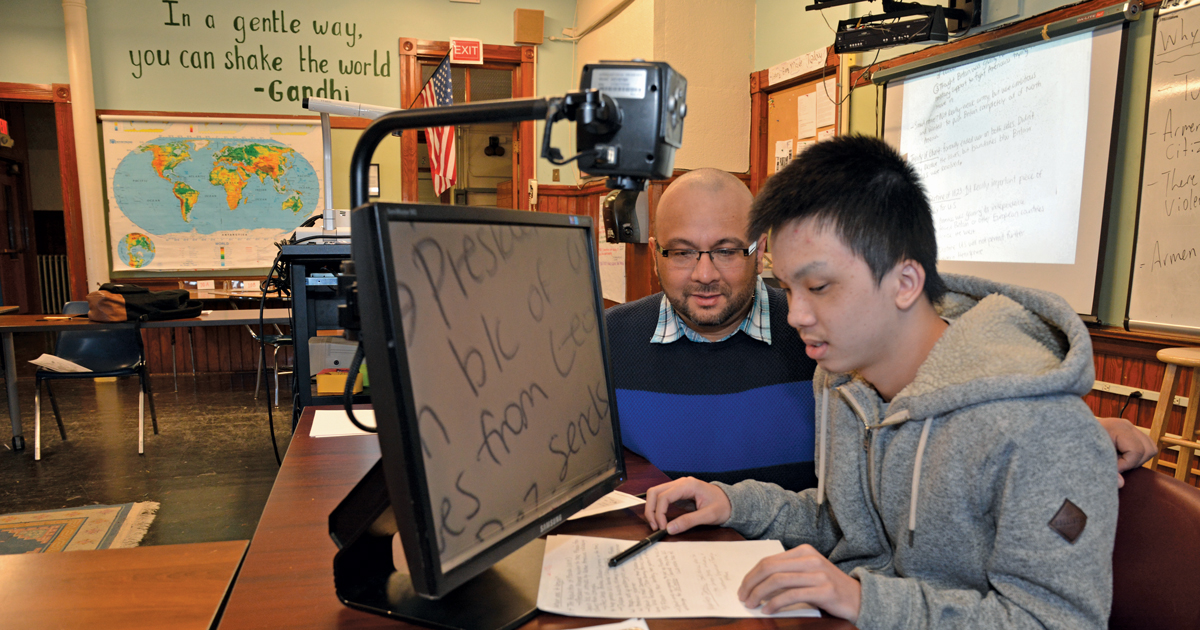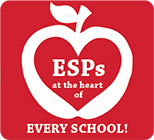 Education Support Professionals are critical members of the education workforce and ensure student success from preschool through college.They have a wealth of knowledge, experience and passion and play critical roles in the school community.They make up a third of the education workforce and keep students healthy, safe, supported, engaged and challenged so they are ready to learn.
How the MTA Supports ESPs
Contract Bargaining
Students' learning conditions are your working conditions. The MTA is here to help local associations and units at the bargaining table. We recently convened a Paraprofessional Wage Task Force to gather the facts needed to fight for equitable contract standards.
Political Action
Our collective strength makes us a powerful advocate for improving the working and learning conditions for you and for our students. We'll work together with your local association and the National Education Association to make sure the public and our representatives in Massachusetts and Washington, D.C., have the information they need to make the right choices for public education and school employees.
Top Priorities
Professional Development
You'll discover that you need to continually update your own skills. This need is greater than ever under current federal and state standards for instructional ESPs in schools that receive federal Title I funding. The MTA offers many professional development opportunities and holds a statewide ESP Conference each spring. Locals can also get staff support for their professional development committees and help locating PD trainers for their schools.
Union Skills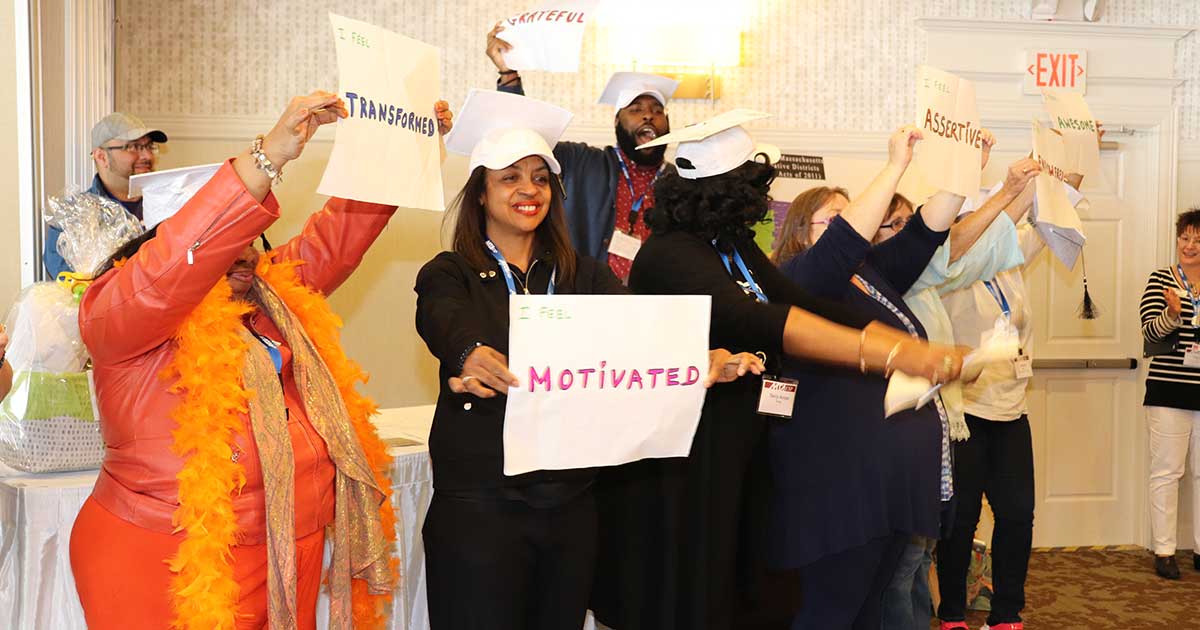 ESPs need to understand their rights, their contract and the tools available to fight for better working conditions. Throughout the year, ESPs have access to training regarding local union leadership skills, building representative trainings and more.
Retirement Planning
ESPs work under dozens of different pension plans and retirement planning can be difficult. The MTA has staff trained to help ESPs understand and prepare for retirement. Contact Harold Crowley to make an individual appointment at (617) 878-2840 or to schedule a training for your members at your worksite.