2017 MTA Human and Civil Rights Honorees
Louise Gaskins Lifetime Civil Rights Award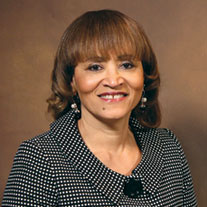 Mary E. Custard
Mary Custard, dean of students and former athletic director at Amherst-Pelham Regional High School, takes opportunities to impact the lives of her students — whether by inspiring them as an adviser of People of Color United and the Minority Student Achievement Network, attending their games and performances, or organizing field trips. She organized a service trip to New Orleans to rebuild homes in the aftermath of Hurricane Katrina and helped renovate homes with Revitalize CDC in Springfield. She is involved in so many school and community activities that it would be impossible to list them all. As a member of the Northwestern District Attorney's Citizen Advisory Board, Custard brings her experience working with students to help drive conversations about eliminating discrimination in schools and making them safer places in which to learn. It is due to her involvement that many students have found their comfort zones within the high school and have had the opportunity to expand their perspectives on the world.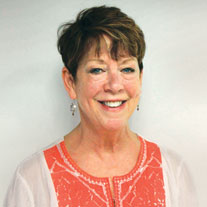 Margaret Costello
Before there were laws on the books protecting LGBTQ youth in Massachusetts, culinary arts teacher Margaret Costello was a force to be reckoned with at Billerica's Shawsheen Valley Technical High School, where she made sure that students had the right to wear the uniform of the gender with which they identified. Costello has long been known as a fierce defender of the civil and human rights of her students. She is also known for her compassion. After Hurricane Katrina tore through New Orleans in 2005, Costello traveled to the city to provide food for the displaced and the volunteers helping them. She returned in 2007 and again in 2008, each time bringing along students to help. Through her work as a member of the Board of Directors of SkillsUSA Massachusetts, Costello has extended her advocacy for the LGBTQ community. In addition, she has developed a curriculum for adult culinary arts students at the Billerica House of Correction to help them find jobs when they are released.
Kathleen Roberts Creative Leadership Award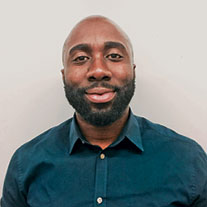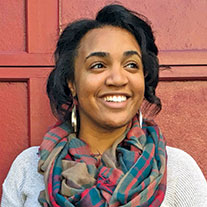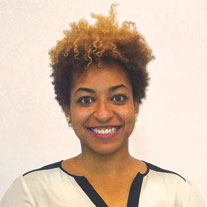 Kevin Dua, Amber Jackson and Cynthia Massillon
During the 2015-2016 school year, three Somerville High School educators — Amber Jackson, a math teacher, and Cynthia Massillon and Kevin Dua, who are both social studies teachers — discussed what they initially saw as a need within the school for more dialogue on race. They envisioned a place where students and staff could share feelings and experiences and solve problems. Their brainstorming resulted in the "Matter Speaks" series, which launched in February 2016 with "Black History Month Matters." Over the course of the year, discussions with students and colleagues expanded to include conversations on ethnicity and other important issues. Since the series began, students have taken the lead, hosting one event a month on subjects such as women's history, immigrant voices, and Hispanic heritage. Though the dialogue around identity can be difficult and emotional, the positive response to the "Matter Speaks" series has revealed the need to make each student and staff member feel like a valued member of the community.