2020 HRC Honorees
2020 Honorees
Louise Gaskins Lifetime Civil Rights Award
Candace Shivers, MCCC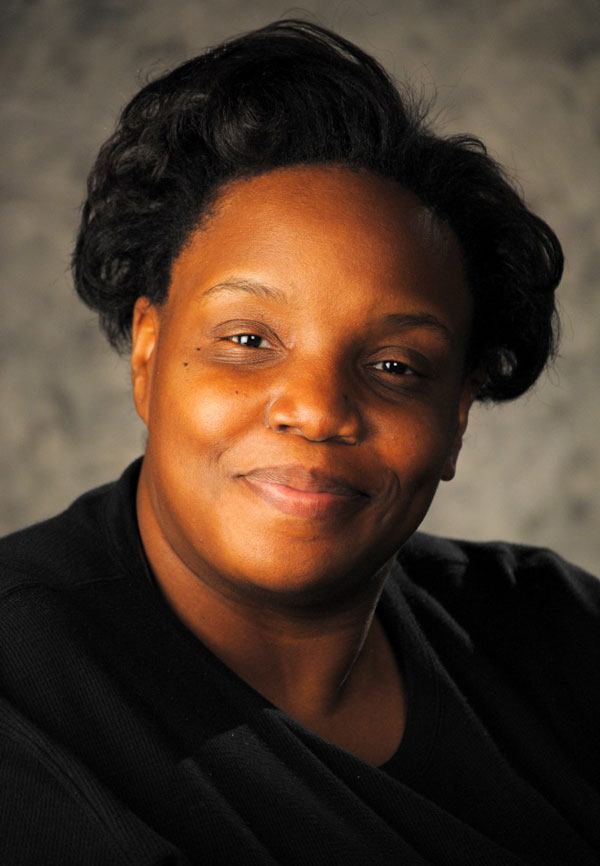 Longtime MTA activist Candace Shivers is an associate professor of sociology and human services at Mount Wachusett Community College. She currently serves as president of the Mount Wachusett chapter of the Massachusetts Community College Council and as a Massachusetts director on the National Education Association Board of Directors.
Sharmese Gunn, chair of the MTA Ethnic Minority Affairs Committee and a member of the Race Task Force, wrote in support of Shivers' nomination that she has "instilled unionship" in many budding MTA leaders.
Shivers "is a staunch advocate for social justice, labor laws, and fair practice," wrote Gunn. "In simpler terms, she believes in doing what's right for the world and all its people." Shivers continually encourages fellow professionals and students of color, women and people who are LGBTQ to get involved in the decision-making process, Gunn added.
Yan Yii, an incoming Massachusetts director on the NEA Board and former EMAC chair, said that "there is no other person I see as more fitting for the 2020 Louise Gaskins Lifetime Civil Rights Award" than Shivers.
"Her tireless commitment to unionism and civil rights is unparalleled," Yii said, adding that Shivers "consistently advocates for racial and social justice. She is a role model to so many unionists."
In a letter supporting the nomination, EMAC member Rosa Lopez-Whitehill said that Shivers "embodies the spirit of the MTA."
"Candace has touched many union members by inspiring them to get involved" and she patiently helps anyone who comes to her for advice, Lopez-Whitehill noted.
Julie Capozzi, a fellow professor at Mount Wachusett, said that Shivers is beloved by her students and "has many students taking her for as many courses as she teaches."
Kathleen Roberts Creative Leadership Award
Black Student Union, Cambridge Rindge and Latin School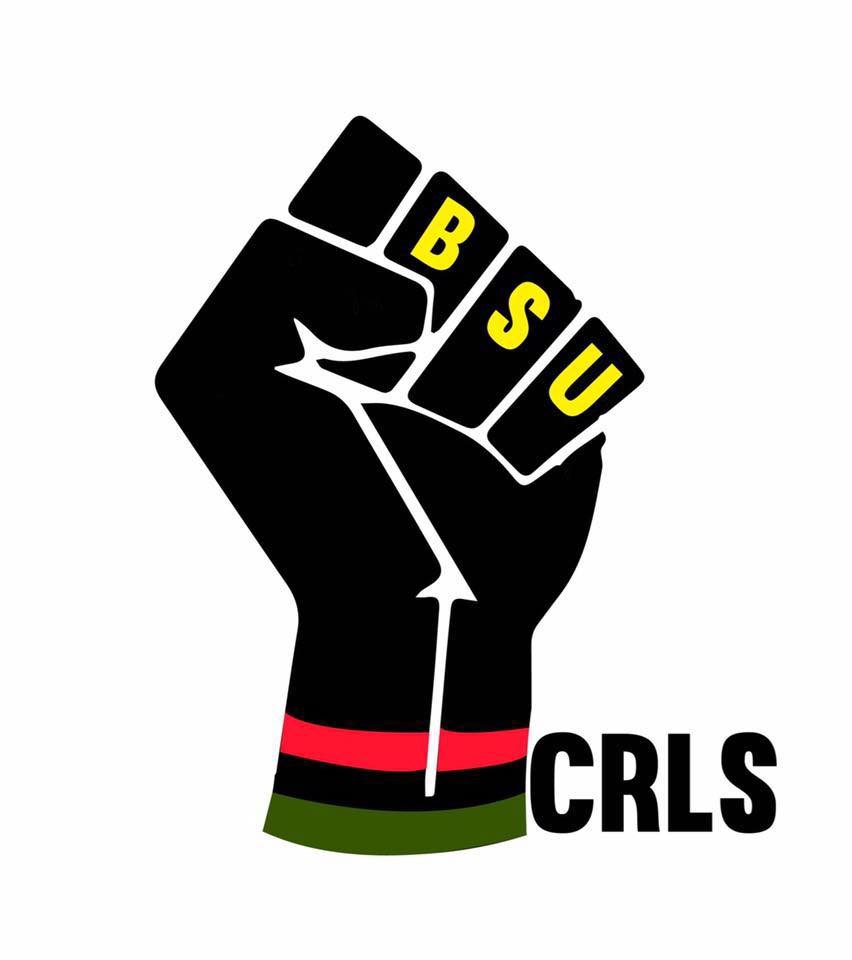 The Black students who brought back the dormant Black Student Union at Cambridge Rindge and Latin in 2017 faced significant obstacles as they sought to revive an extracurricular student club in a city still struggling with racism, wrote Kevin Dua, a history teacher at the school and adviser to the group, in his letter of nomination.
Dua, a past recipient of the Kathleen Roberts Creative Leadership Award himself and the 2017 Massachusetts History Teacher of the Year, wrote that the group epitomizes "the cores of volunteerism and leadership that characterized Roberts' selfless contributions via political action, community organizing and mentoring."
While past and current members of the BSU have faced "ongoing discrimination, harassment, prejudice, ageism and racism" within their own community, he wrote, the students have persisted in the belief that creating a "safe, brave space for Black youth, in and out of their school building," was worth it. In social justice and antiracism work, he added, "These Black student leaders have made an overwhelmingly positive impact and legacy on the lives of others."
Juliette Low Fleury, a co-founder of the group and a graduate of Cambridge Rindge and Latin, wrote in support of the nomination, "What this group has evolved into has become an empowering, direct source for Black students, and, indirectly, for white students and students of color to recognize their privilege and support to ensure an equitable environment for their classmates."
Kathleen Roberts Creative Leadership Award
Sutton High School Connections Program, Sutton

The Connections Program is a student, staff and community initiative that addresses social justice issues. Forty students and seven educators make up the program, which works with others in the community to learn, confront issues of social injustice and teach about acceptance, tolerance, diversity, and privilege.
Michael Whittier, co-president of the Sutton Teachers Association, nominated the group. He wrote as an educator at the high school, but also as a member of the community and the father of a student whose world view has been shaped by the program.
"Ours is a community of privilege," Whittier wrote in nomination, and "a very conservative community by Massachusetts standards." Sutton is "the last place that such a program might exist," he wrote, "but most certainly a place that it is needed." He added that the program fostered his daughter's engagement in social justice efforts and developed her leadership skills while she was a student.
Over the last couple of years, the group has expanded its powerful social justice mission, initiating the Connections Conference, known as the "ConCon." In 2019 the ConCon brought in more than 500 students and educators from 37 schools around New England. Last year's ConCon, scheduled for March, had grown to include more than 800 participants from 50 schools.
The students were devastated when the event had to be canceled due to the COVID-19 pandemic. But Connections participants continued meeting remotely after in-person instruction ended — and the group is planning for either an in-person or virtual ConCon during the coming school year.