2019 MTA Human and Civil Rights Awards
2019 Honorees
Louise Gaskins Lifetime Civil Rights Award
Audrey Murph-Brown, Springfield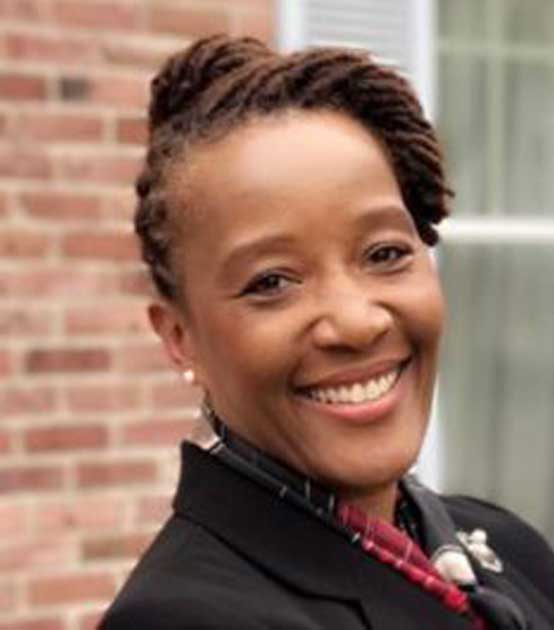 As a school social worker for more than two decades, Audrey Murph-Brown has changed the lives of countless students for the better. As a member of the MTA Executive Committee and chair of the MTA Equal Opportunity Council, Murph-Brown is advancing the goals of her profession and her union by stressing the need for diversity and inclusion and then making change happen.
In Springfield, Murph-Brown has been a driving force in ALANA — a group of African American, Latino, Asian and Native American educators and their white allies who have used grassroots organizing strategies to make a powerful impact on the city's schools by boldly confronting institutional racism in hiring.
On the Equal Opportunity Council, Murph-Brown has kept the MTA's commitment to racial diversity in hiring at the forefront. Under the MTA's Diversity and Inclusion Project, Murph-Brown has helped the association make major advances in hiring and retention practices.
Murph-Brown's "magnetic personality and ability to work with others while maintaining a strong voice for others makes her the perfect candidate for this award," wrote Tammy Johnson, a fellow MTA Board member, in her nomination letter.
Hull Teachers Association President and Board member Deborah McCarthy summed up Murph-Brown's approach to teaching others about equity and social justice. "As a white woman who was raised in a predominantly white community," McCarthy said, Murph-Brown "has taught me with dignity about my white privilege. She has shared knowledge around racial and social equality in a manner that is not only engaging, it is welcoming. Every step of the way, her approach is one of teacher, mentor and friend."
Kathleen Roberts Creative Leadership Award
Robin Mallory, Dracut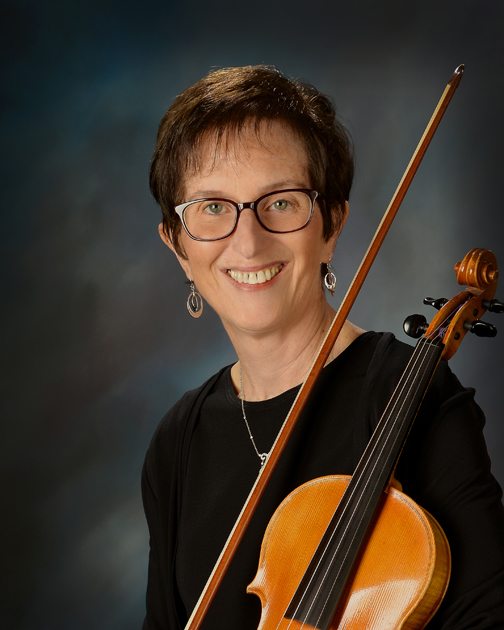 Robin Mallory, an instrumental strings teacher in the Dracut Public Schools, is a revered figure among students and music lovers.
When her own children were young, Mallory found that there was no string orchestra program in the elementary school. With the help of district administrators, she applied for grants and began one. The program eventually expanded to the middle and high schools and now includes more than 250 students. It has grown so large that the All Town String Concert had to be split into two, one for elementary level players and another for middle school and high school students.
Mallory has mentored countless young music teachers entering the school district, as well as graduating seniors seeking to maintain their musical skills. She coordinates the March String Fest Program for young musicians, and she is the creator of the enormously popular Italian Feast, an evening event at which high school string players stroll among tables as their parents enjoy an Italian-themed dinner.
Michael McNamara, a retired Dracut elementary school principal, said that Mallory "goes above and beyond as a professional educator." Most impressive, he said, was how she involved parents and community members as she built the orchestra program, "virtually from one single school and just a few young students to its present-day orchestra configuration."
Mallory believes that the string program has become a success because it is a team effort that involves administrators, educators, parents and students.
Earlier this year, the National Association of Music Merchants Foundation celebrated the town's commitment to music education and its efforts to ensure equitable access for all students.
Kathleen Roberts Creative Leadership Award
Elizabeth Travis, Bristol-Plymouth
Elizabeth Travis, a culinary arts instructional aide at Bristol-Plymouth Regional Technical School in Taunton, has worked on behalf of students and her community for years.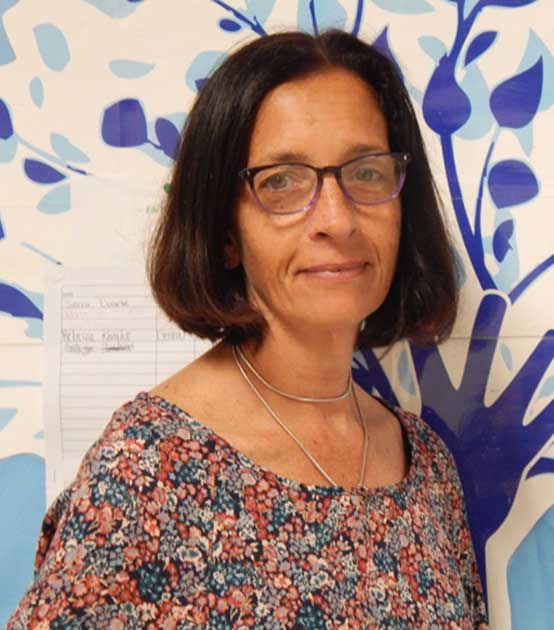 In 2013, she was part of a group that raised money to send 20 students and six advisers to New Orleans to help the Lower Ninth Ward continue to rebuild, years after Hurricane Katrina.
That trip gave birth to the Bristol-Plymouth Community Service Club, whose volunteer activities over the years have ranged from game nights and art projects at nursing homes to opportunities for students to work with community members facing food insecurity.
Volunteering with Travis can be "exhausting," said Catie Tuccinardi, academic coordinator of the Old Colony Regional Vocational Technical High School District, "but in all the best ways."
"She is creative, focused, proactive and consistently trying to make the world a better place," Tuccinardi said.
In 2015 and again in 2018, Travis was the driving force behind two student service trips to Florida. The students put their vocational-technical skills to use as they worked with Habitat for Humanity, sprucing up housing for veterans, and with Give Kids the World, a program that brings happiness to children with terminal illnesses.
Beyond her school work, Travis has volunteered extensively in her community. Travis has fought breast cancer twice herself, but she has a long history of becoming a support system for anyone else in need. Colleague Diane Rose said Travis "is a great role model — not only to our students, but to all who know her. She is a fighter."